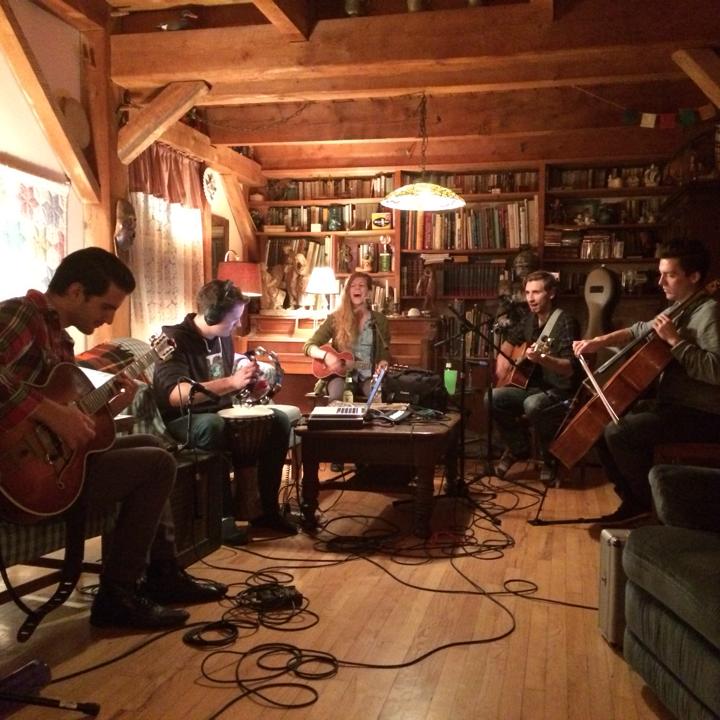 In two days we will pack up all our music gear from our Brooklyn studio and head into the Catskill Mountains of Upstate New York for a week-long songwriting retreat! (16th-22nd) We will be living together, drinking coffee every morning next to the warm wood stove and letting the inspiration of the country air amplify our creativity. The beauty of technology these days is that you, too can be a part of this experience by following our Blog, Twitter, Facebook and Instagram. We may even stream some of our songwriting sessions live through a free app you can download to your phone called Periscope.  Fun stuff! 
Our goal for this trip is to write music for the next album. We're excited to test out this form of collaboration and share with you the new material we create together. 
When we return from the Catskill Mountains we will be performing at The Bowery Electric on January 29th at 8:00p.m. If you'll be in NYC that Friday night you can pre-order tickets HERE.